Site Admin
Posts: 5
Joined: Mon Feb 19, 2018 11:26 pm
Contact:
Happy to help - sorry it's been so difficult.
I think it willl be easier for everyone now.
---
Good Morning All
My name is Brian Logan and I am the proud owner of an Austin Twelve/Six Harley De Luxe... I believe it has been registered here before.
The car will be used primarily for a Wedding Car service, but will naturally be used and enjoyed with the family also...
My first question... Would anyone know of a company or person that I can contact that manufactures Luggage Trunks for the rear of the car? I would like something original, but short of going to a large number of auto jumbles with no guarantees, I feel I will struggle to locate something suitable, hence I am looking for someone who makes them...
Thanks in advance, I look forward to becoming an active member of the VAR...
Brian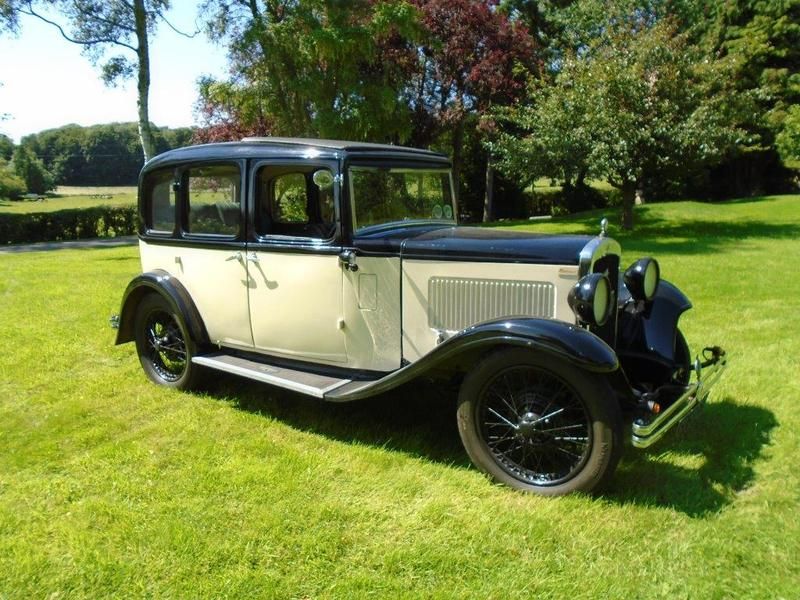 ---
Site Admin
Posts: 5
Joined: Mon Feb 19, 2018 11:26 pm
Contact:
Welcome Brian. Good to see you posting in here and your car looks great.
What part of the country are you in?
---
I'm in Coleford, Gloucestershire
---
Brian
Nick Coggon of "Nick's Trunks" made this trunk on my 12/4 Windsor for me, see video
https://youtu.be/GMZqfZx69nE
It was good value and made to my requirements.
David
---
Thanks David. Will give him a go...
---